I absolutely love visiting people's offices and looking at how they work.  I think someone's office says a lot about their work style, lifestyle and how they view their job.  There are four things that I always have in my office and are my trusty favorites.  Give these a try and let me know what you think!
1. Arc Customizable Notebook – This notebook system from Staples is designed to allow for maximum flexibility when organizing your note and calendars.  There are a variety of removable paper packs available including ruled, grid, calendar, project planning, and more.  You can also buy page dividers, a sticky note insert, and pouches to add to the inside.  Basically, it the modern day trapper keeper for adults.  The notebook comes in a traditional 8.5" x 11" size and a half size which I find convenient for travel.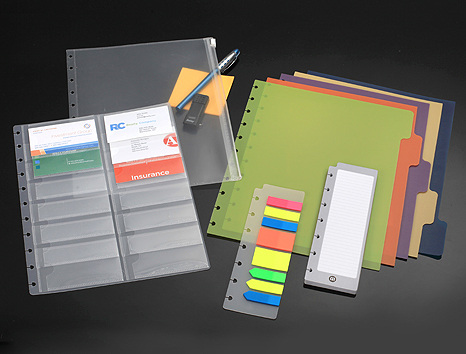 2. Stainless Steel Sharpie Pen – I'm admittedly a pen snob.  I feel like the right pen can greatly improve the way your handwriting looks.  This is why I love Sharpie's stainless steel pen which features a fine-point sharpie tip, stainless steel body, and soft grip.  My favorite part about the pen is that they offer refills so it's far less wasteful than buying a new one every time it wears out.  The pen is surprisingly inexpensive at around $6 a piece.  
3. Hourglass Productivity Set – This is a set of two old school hourglasses, one lasts 25 minutes and the other lasts 5.  These help to keep me focused throughout my day by using the 25 minute timer to focus on a quick sprint of work, then the 5 minute timer for a quick break. The idea is based on the Pomodoro technique which involves breaking your day into small chunks divided by short breaks for maximum work efficiency.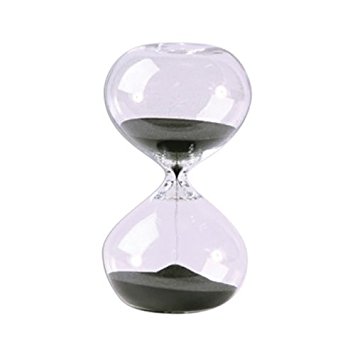 4. My Trusty Sidekick – The last thing that is almost always in my office while I'm working is my dog, Archie.  Although he may not increase my efficiency, give me better handwriting or help keep me organized, he improves my overall attitude and quality of life on a daily basis.  If you are fortunate enough to be able to bring your pet into your office, make sure to create a comfortable spot for them to join you throughout the day!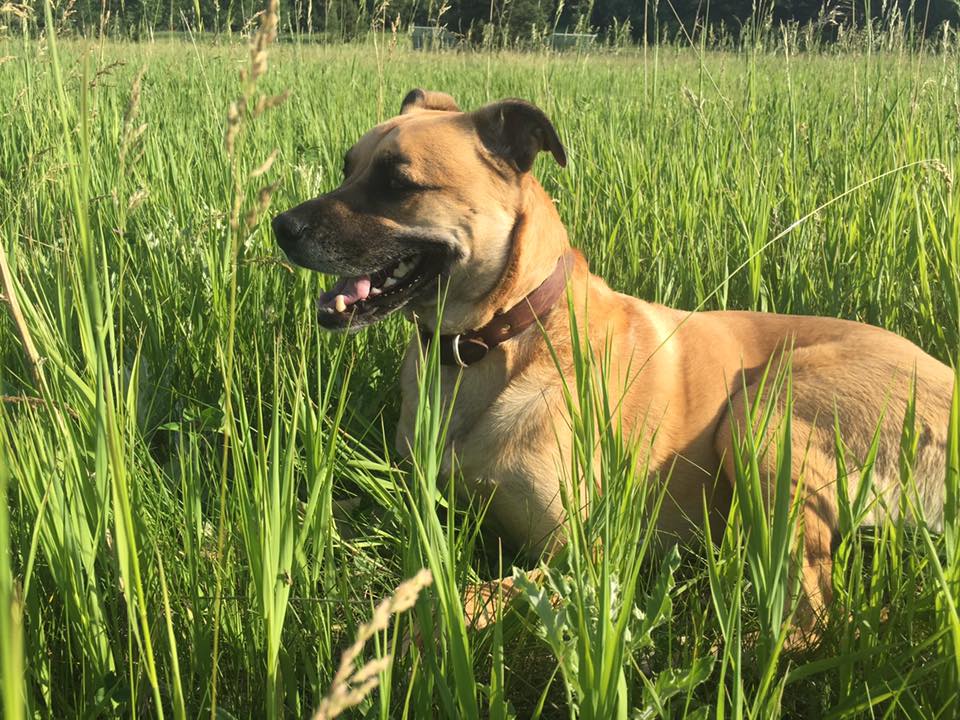 Let us know what your favorite things are to have in your office!