There was a time when SEO was absolutely crucial for surviving online. SEO 'Experts' would charge thousands of dollars attempting to rank your keywords and ranking your site on SERPS. Throughout the lifespan of SEO, there have been many changes and what was once referred to as "white hat tactics" suddenly became "black".
The Rise and Fall of SEO
In the beginning, the algorithms for Google and other search engines were way more primitive than the ones we have today. Before, you could simply spam 40,000 backlinks to a site and the website would rank within a day…sometimes even less. Then Google said, "Hell no!" and they changed the rules.
Now, if you decide to spam backlinks on sites that aren't "relative to your own" you would get penalized. If you attach fluff content to the backlink, Google will lower the performance of the backlink. If you stuff an article with too many keywords, Google will penalize it as well. There are so many new rules when it comes to SEO these days, that many brands are wondering if it's still worth it.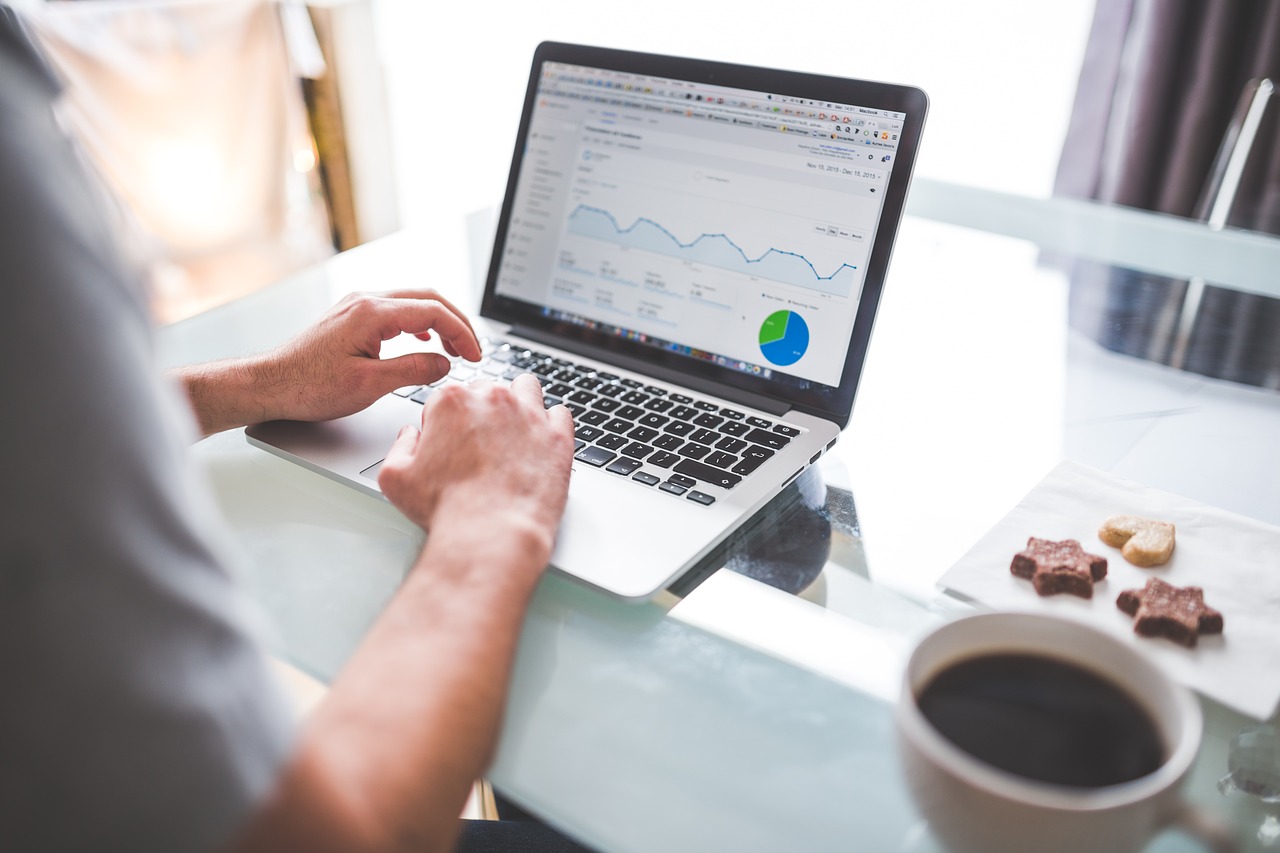 Is SEO still worth it?
While SEO has changed a lot over the last 10 years, it still has value. After all, Google bots require keywords to find content, so by not having SEO integrated in your site, you make it harder for Google to rank your site.
How to use SEO in your website
You don't need to create millions of backlinks, you don't need to stuff your keyword in every content piece. However, setting up a SEO meta profile and focusing your blogs around keywords is still good practice. It allows you to be found by search bots and if anyone ever links to a content piece containing a specific keyword, it will help in ranking your site. While SEO is ever-changing,  it is still very important to the success of your online marketing efforts.
About the Author

Caitlyn Braegelmann, Owner of Speak Marketing, is a marketing expert who helps her clients grow their businesses by utilizing strategic marketing promotions and communications. With an MBA in Marketing from Loyola Marymount University, web design certification from the University of California, San Diego, Certification in SEO from Google Analytics Academy and an Accreditation in Public Relations from the Public Relations Society of America, Caitlyn is well versed in many areas of marketing. Her professional experience includes marketing strategy, product promotions, social media, public relations, email marketing, direct marketing and much more.  With a true passion for marketing and helping her clients succeed, Caitlyn has the drive and know-how to set your company apart. To view Caitlyn's LinkedIn profile, click here.
Need assistance with your marketing efforts? At Speak Marketing, we specialize in marketing strategy, social media marketing, market research, website design, public relations, email marketing and more. Whether you need some help to jump start a project or would like ongoing management and support, Speak Marketing will tailor a solution to best fit your needs.  To learn more about what Speak Marketing can do for your business, click here.