One of the major aspects of digital marketing is producing content. The problem, is that you can't simply do a Google Image search, snag a photo and claim it as your own. Why? Because of copyright of course.  So how do you find high quality content you can use for your own marketing purposes?
Images
For images, there are a number of ways to go about this. Firstly, you can do a Google image search except you have to play around with the search filters. There is one filter in Google image search entitled "tools". Under this tab you'll find another option called "Usage rights". Setting this to "Reusable and reusable with modification" will give you the right to use these images for your own purposes.
Similarly, you could use free image search engines such as Pixabay or Photopin which offers thousands of royalty free images and in many cases videos.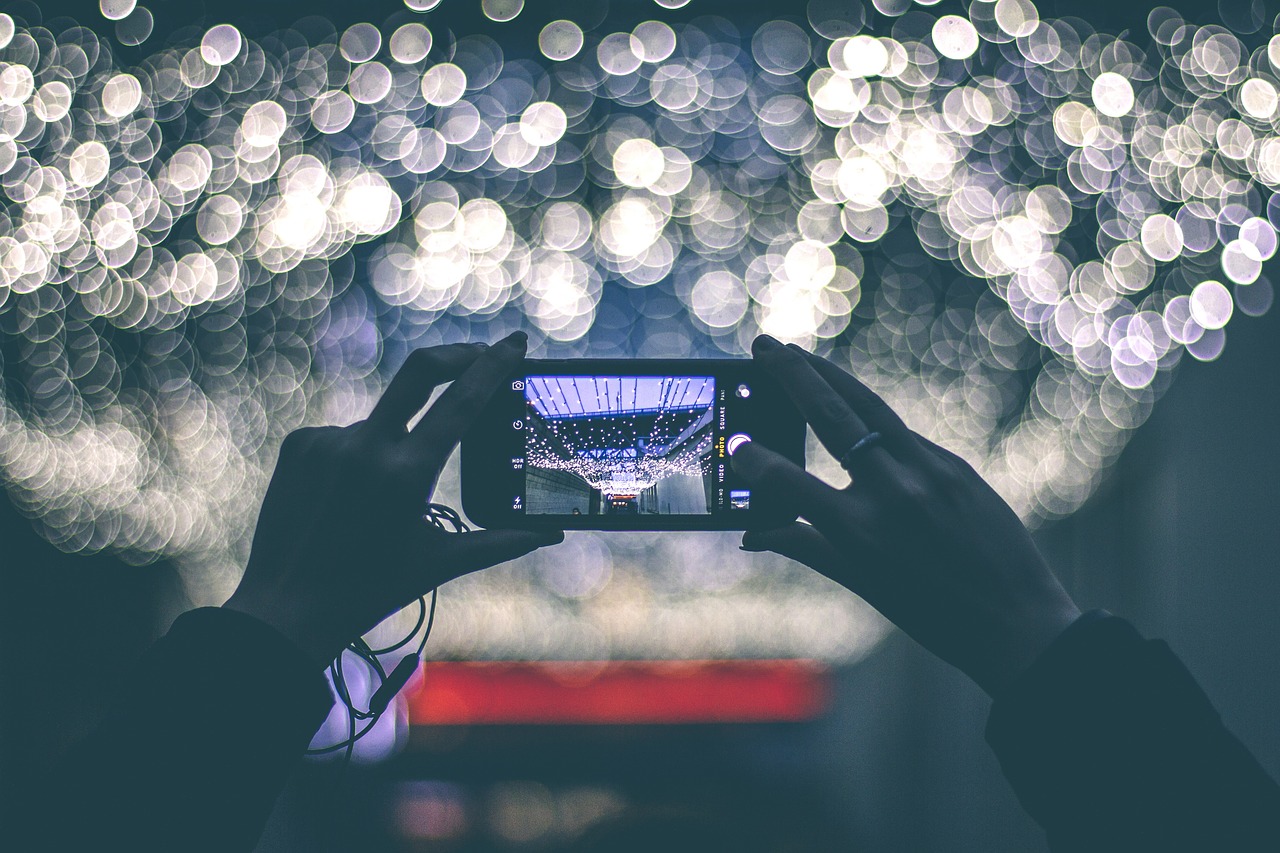 Videos
For videos it's a bit trickier. While there are "free stock footage video" sites, most of the footage is quite limited. Sure, with enough creativity you can compile a bunch of clips and make your own video, but if you are looking for a quick way to find relative footage…look no further than Youtube.
To do this on Youtube you need to search for a video. Then on the top left of the search there is a "filter" button. Click it. Now click "Creative commons" and there you go. Any of the videos that come out on this page can be modified to use for your own purposes.
Music
Similarly, for music, you could visit sites like Bensound or Purple Planet, but I found that going on Youtube "Creators Studio" which can be located on your avatar on the top right corner. Then under the "Create" tab you'll find a slew of free sound and music samples to download. Some of them require some credit sharing options, but many of them are absolutely royalty free.
About the Author

Caitlyn Braegelmann, Owner of Speak Marketing, is a marketing expert who helps her clients grow their businesses by utilizing strategic marketing promotions and communications. With an MBA in Marketing from Loyola Marymount University, web design certification from the University of California, San Diego, Certification in SEO from Google Analytics Academy and an Accreditation in Public Relations from the Public Relations Society of America, Caitlyn is well versed in many areas of marketing. Her professional experience includes marketing strategy, product promotions, social media, public relations, email marketing, direct marketing and much more.  With a true passion for marketing and helping her clients succeed, Caitlyn has the drive and know-how to set your company apart. To view Caitlyn's LinkedIn profile, click here.
Need assistance with your marketing efforts? At Speak Marketing, we specialize in marketing strategy, social media marketing, market research, website design, public relations, email marketing and more. Whether you need some help to jump start a project or would like ongoing management and support, Speak Marketing will tailor a solution to best fit your needs.  To learn more about what Speak Marketing can do for your business, click here.