If you're still doing things manually for your website, you're not getting the full power of one of your main digital marketing assets. Automation, while not a new concept, has really taken off within the world of digital marketing. Today we'll be discussing why it's important and why you should seriously think about automating your online activities.
The Benefit of Automation
Having automated processes on your website assists you in moving your target prospect along the "buyers journey". The entire goal of automation is to make the process of the buyers journey easier for you to handle and a more pleasant experience for the consumer.
For instance, a user lands on your website and fills out a form. With automation, you can link your form to your favorite CRM. In turn, the information on your form is sent to your CRM and a profile is created for the new prospect. If your CRM is automated, you'll be able to immediately send out a thank you letter to your prospect with some more instructions.
You can then set up an auto email responder which will be periodically send emails to your prospects, nurturing them so that they can eventually take action on your site.
As you can see, this automated process will save you time, make sure that your prospects are continually engaged with your brand and establishes automatic communication between you and potential customer.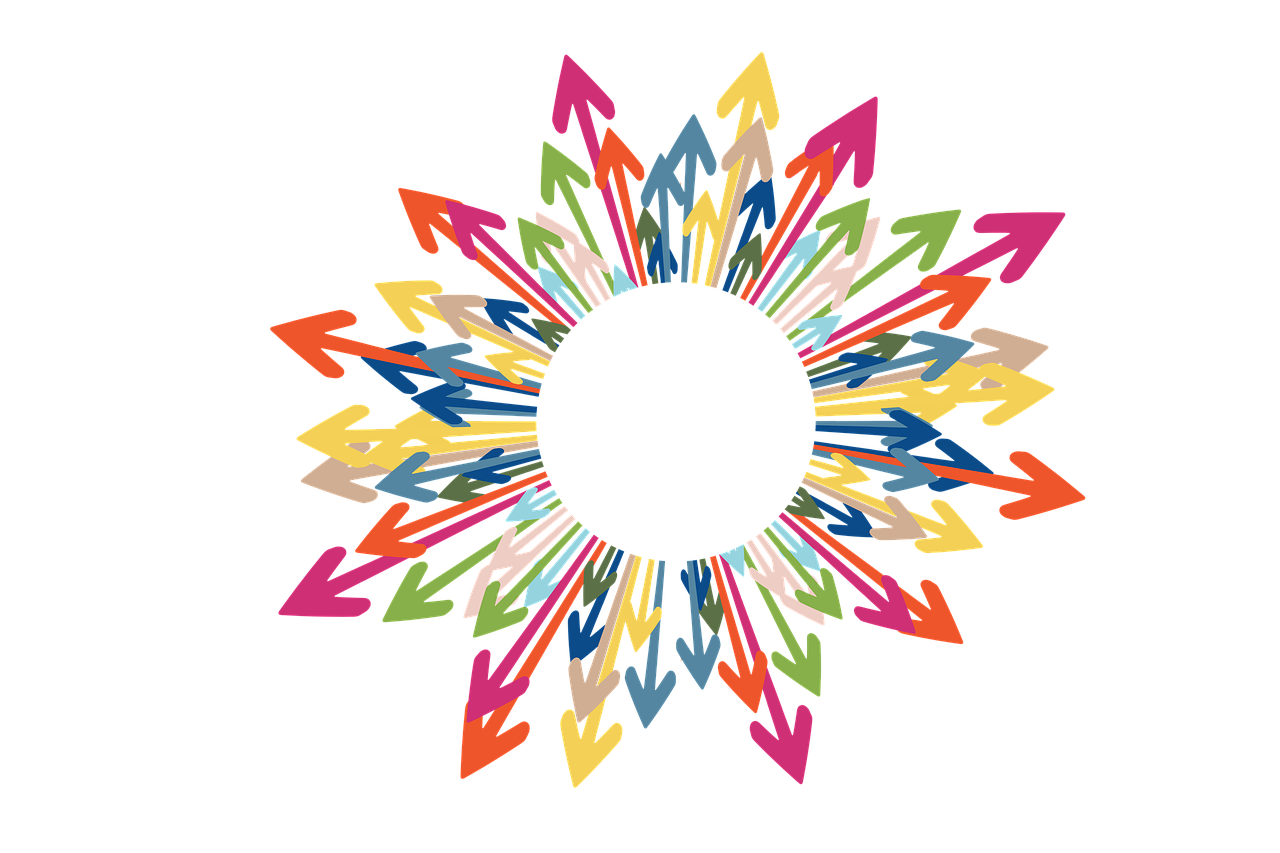 Automation is King!
With automation you'll be able to do the following:
Automatically post new blogs on all your social media channels
Email prospects over time to help nurture them and convert them to paying clients
Keep track of an individual prospect's buyers journey, prompting relevant actions on each step of the process
Track conversations, social media signals and bring it into one platform for you to view
There are many more applications for automation, however with this article we have introduced you to the full power of automation by providing you with some key examples. For more information on automation, reach out to us today!
About the Author

Caitlyn Braegelmann, Owner of Speak Marketing, is a marketing expert who helps her clients grow their businesses by utilizing strategic marketing promotions and communications. With an MBA in Marketing from Loyola Marymount University, web design certification from the University of California, San Diego, Certification in SEO from Google Analytics Academy and an Accreditation in Public Relations from the Public Relations Society of America, Caitlyn is well versed in many areas of marketing. Her professional experience includes marketing strategy, product promotions, social media, public relations, email marketing, direct marketing and much more.  With a true passion for marketing and helping her clients succeed, Caitlyn has the drive and know-how to set your company apart. To view Caitlyn's LinkedIn profile, click here.
Need assistance with your marketing efforts? At Speak Marketing, we specialize in marketing strategy, social media marketing, market research, website design, public relations, email marketing and more. Whether you need some help to jump start a project or would like ongoing management and support, Speak Marketing will tailor a solution to best fit your needs.  To learn more about what Speak Marketing can do for your business, click here.