If you're serious about making money with your website, it is crucial that you have digital sales funnels to convert traffic into paying customers. Most businesses rely on contact forms or pop ups to direct their web traffic to some point. However, it is necessary to actually create sales funnels with a dedicated landing page to truly turn your website into a money-making machine.
The Breakdown of a Sales Funnel
There are different types of sales funnels, however today we'll be talking about the most common one that any business owner can implement. Here's how it works:
STEP 1: Generate traffic from a variety of sources and send them to your landing page
STEP 2: Your Landing Page is optimized to sell a specific product or service (not your entire catalogue). Think of this as a promotion for a specific product or service.
STEP 3: Have a clear call to action on the landing page (buy, sign up, opt in).
STEP 4: Once an action has been made, prompt the lead to opt into your email list for 'more rewards'
STEP 5: Nurture your leads to help them make a purchase (or more purchases if they already made one).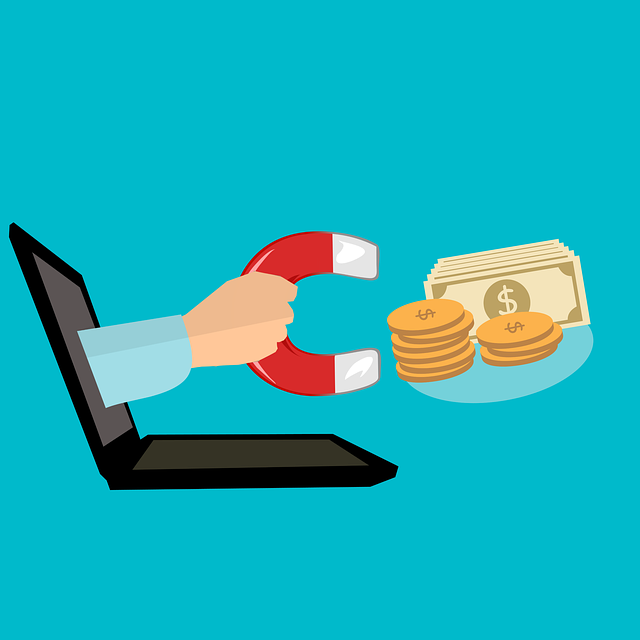 Why Sales Funnels are Essential
One of the most important reasons why you want to create an specific sales funnel is because it's easier to know your conversions per product and allows you to create hyper-specific marketing campaigns. This allows you to hone in on your ideal consumer allowing you create more effective marketing strategies which ultimately reduces your cost-per-campaign and increases your conversions.
Additionally, you could always use re-targeting pixels within your landing pages so that you could re-target your leads even if they don't convert in that specific moment. For help setting up a sales funnel for your business contact us.
About the Author

Caitlyn Braegelmann, Owner of Speak Marketing, is a marketing expert who helps her clients grow their businesses by utilizing strategic marketing promotions and communications. With an MBA in Marketing from Loyola Marymount University, web design certification from the University of California, San Diego, Certification in SEO from Google Analytics Academy and an Accreditation in Public Relations from the Public Relations Society of America, Caitlyn is well versed in many areas of marketing. Her professional experience includes marketing strategy, product promotions, social media, public relations, email marketing, direct marketing and much more.  With a true passion for marketing and helping her clients succeed, Caitlyn has the drive and know-how to set your company apart. To view Caitlyn's LinkedIn profile, click here.
Need assistance with your marketing efforts? At Speak Marketing, we specialize in marketing strategy, social media marketing, market research, website design, public relations, email marketing and more. Whether you need some help to jump start a project or would like ongoing management and support, Speak Marketing will tailor a solution to best fit your needs.  To learn more about what Speak Marketing can do for your business, click here.