If you're running a company that relies on getting leads and repeat business, odds are that you have a website to market your services online. However, have you ever considered whether your website is doing the job it's supposed to be doing or whether it's simply a digital billboard located in the remote street of the internet unseen by your ideal customers?
What Constitutes a Good Website?
Modern Marketing data suggests that a "good website" is one that is continually being updated to suit the needs and expectations of your ideal customer. In other words, it's a dynamic website.
Additionally, a good website works on all formats (mobile, PC, tablets). Furthermore, a good website will have content specifically geared towards the pain points of your ideal consumer.
Finally, a good website would have all the proper tracking, analytics, pixels, opt-in forms, sales funnels and landing pages to capitalize on your digital presence and focus on converting leads into customers.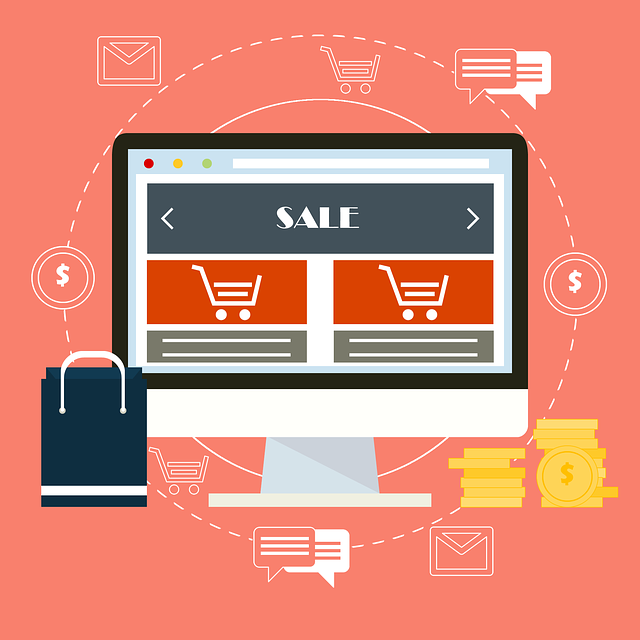 A Good Website is your 24/7 Sales Rep
Most businesses use websites as a way for customers to find out more about what they have to offer, however, a good website is actively selling for you. It needs to be designed in such a way that it motivates visitors to take action on your site, generating leads and converting them into customers.
Contact Speak Marketing for a free evaluation of your current site.
About the Author
Caitlyn Braegelmann, Owner of Speak Marketing, is a marketing expert who helps her clients grow their businesses by utilizing strategic marketing promotions and communications. With an MBA in Marketing from Loyola Marymount University, web design certification from the University of California, San Diego, Certification in SEO from Google Analytics Academy and an Accreditation in Public Relations from the Public Relations Society of America, Caitlyn is well versed in many areas of marketing. Her professional experience includes marketing strategy, product promotions, social media, public relations, email marketing, direct marketing and much more.  With a true passion for marketing and helping her clients succeed, Caitlyn has the drive and know-how to set your company apart. To view Caitlyn's LinkedIn profile, click here.
Need assistance with your marketing efforts? At Speak Marketing, we specialize in marketing strategy, social media marketing, market research, website design, public relations, email marketing and more. Whether you need some help to jump start a project or would like ongoing management and support, Speak Marketing will tailor a solution to best fit your needs.  To learn more about what Speak Marketing can do for your business, click here.